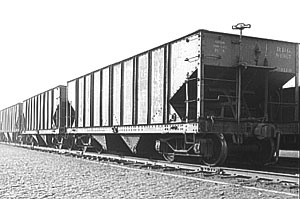 :: In 1966 a teenage vagrant flees the draft and roams the highways in search of highest perfect wisdom . . .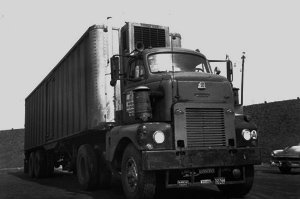 . . . finding brief success as a vagabond poet—before abandoning the limitations of language.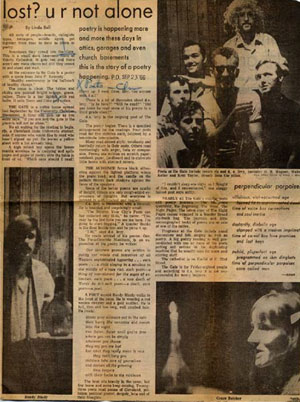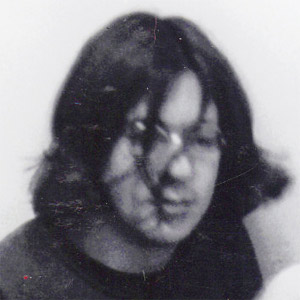 :: Randy Rhody's memoir The Hippie Hitchhiker from Nebraska sweeps away clichés of flower children, desperate addicts, and militant radicals . . .
. . . to bring you a roadside view of the '60s not seen by historians, journalists, or celebrities.